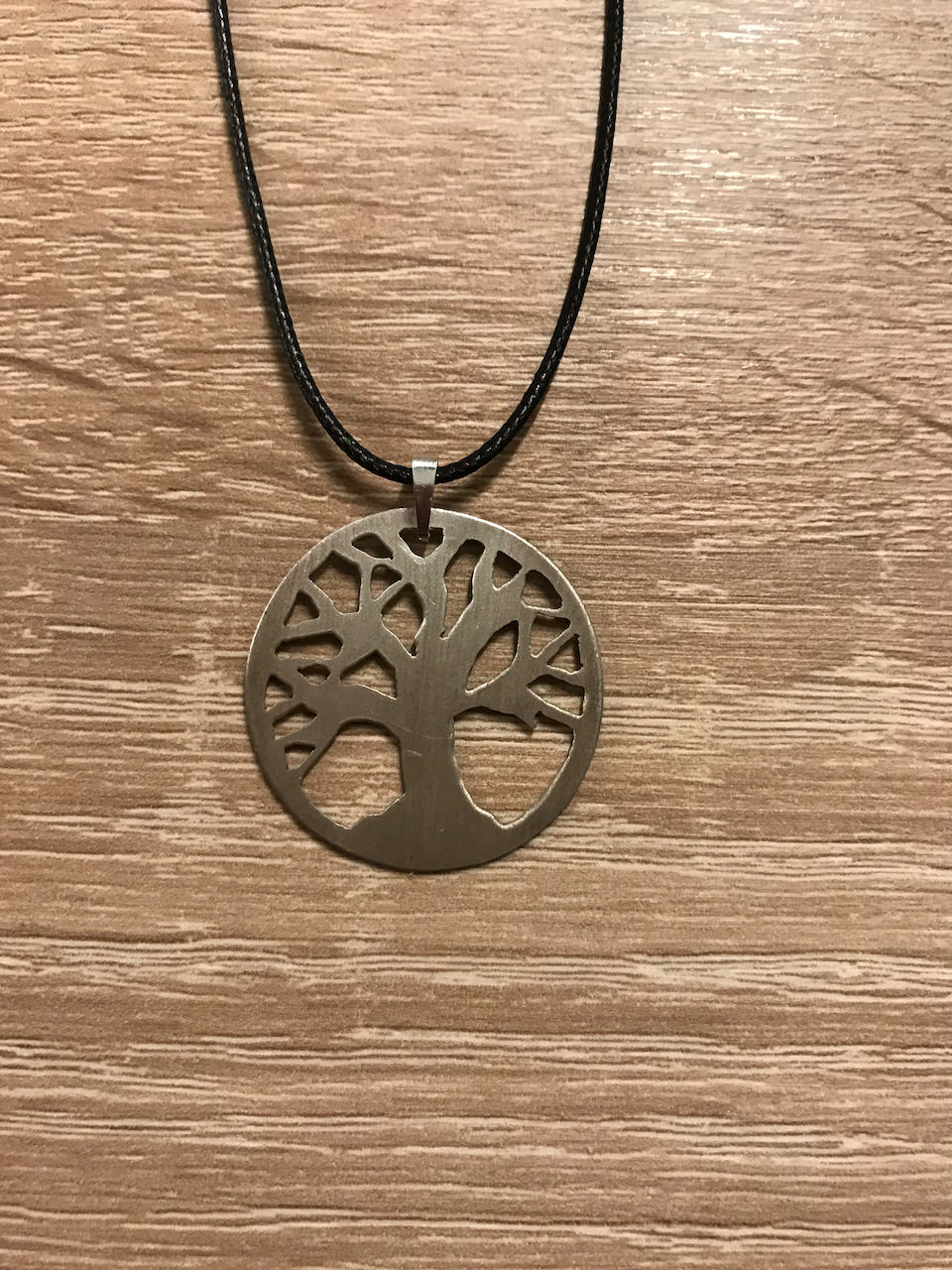 The Tree of Life is a beautiful symbol. For a long time, I was racking my brain about what I could do for the birth of our daughter as a gift and souvenir for my wife. It should be something beautiful, of course. And also something unique. So it seemed like it was time to pull out the box of goldsmith tools again.
After it was clear that it should be a tree of life pendant, I only had to find a suitable template. Hours of scrolling through the google images search and Pinterest later I had found a suitable image. I then traced it, printed it out and glued it to a 0.6mm silver sheet. (normal paper glue has proven itself for this)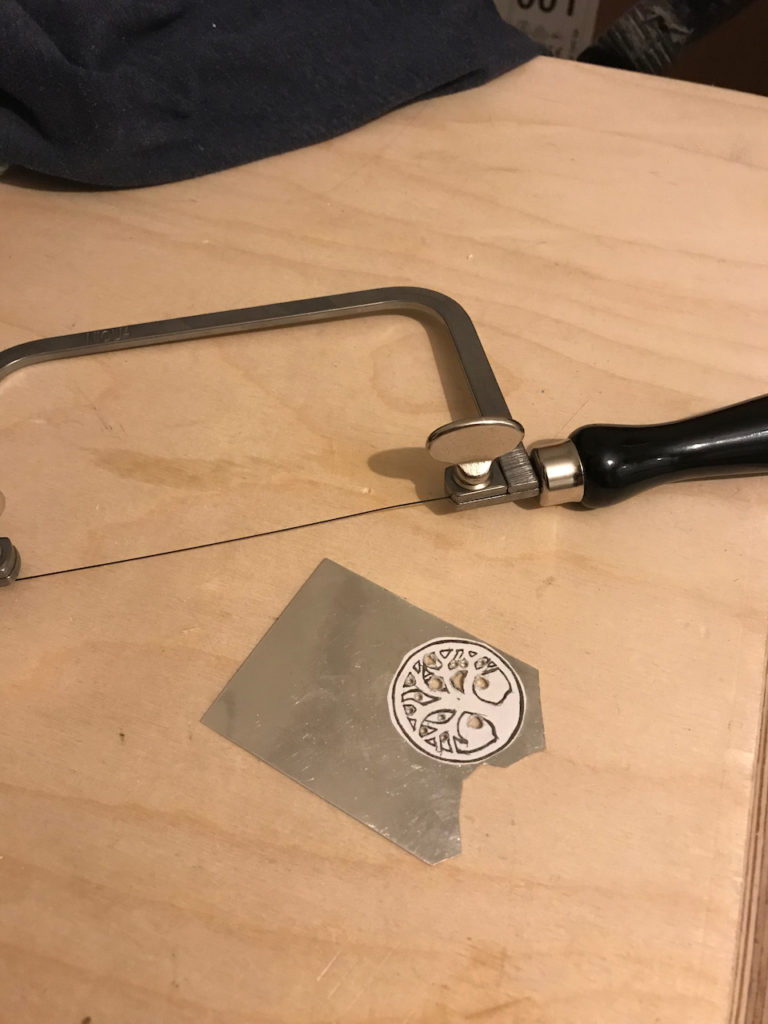 All the small cut-outs were then sawn with a fine hacksaw. Quite a lengthy and fine job. But very relaxing.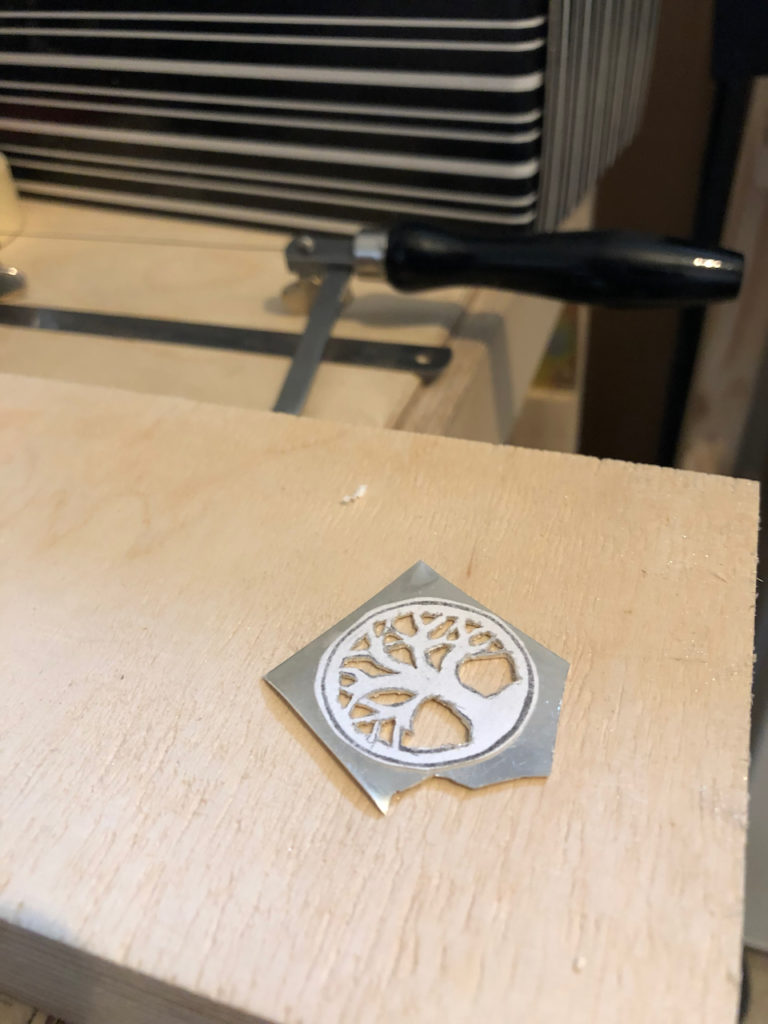 The fine work then consisted of smoothing the roughly sawn cut-outs with fine files. The outer contour also needed some fine work. Last but not least, I brushed the trailer matt with a coarse polishing disc.
After about 2 years of occasional wearing, the pendant now looks like this. A few traces of use are not missing. As a necklace, I opted for a very finely woven chain band. I like the contrast between silver and black. For the connection between chain and pendant I used a finished part that can be bought in all common sizes in goldsmith's supplies.